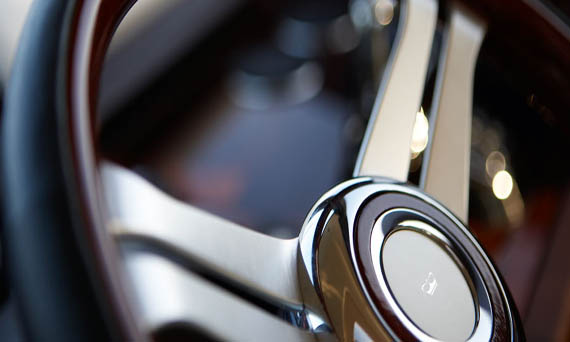 Management
Chehab Marine offers a full management services for all yachts including: Recruiting sailors and captains & paying their salaries. Buying fuel for yacht, cleaning services, temporary permits, legal aspects, marine costs. Marine supplies, boat supplies, like food & beverages.
Crews
With extensive experience in providing crew to the yachting industry, Chehab Marine can supply and recruit all the crew needed for your yachts. From the deck hand, sailor to the chef and captain. Name it and we have it.
Send us your request and let us help you choose the appropriate crew for your yacht.